Best Perfume for Women in 2021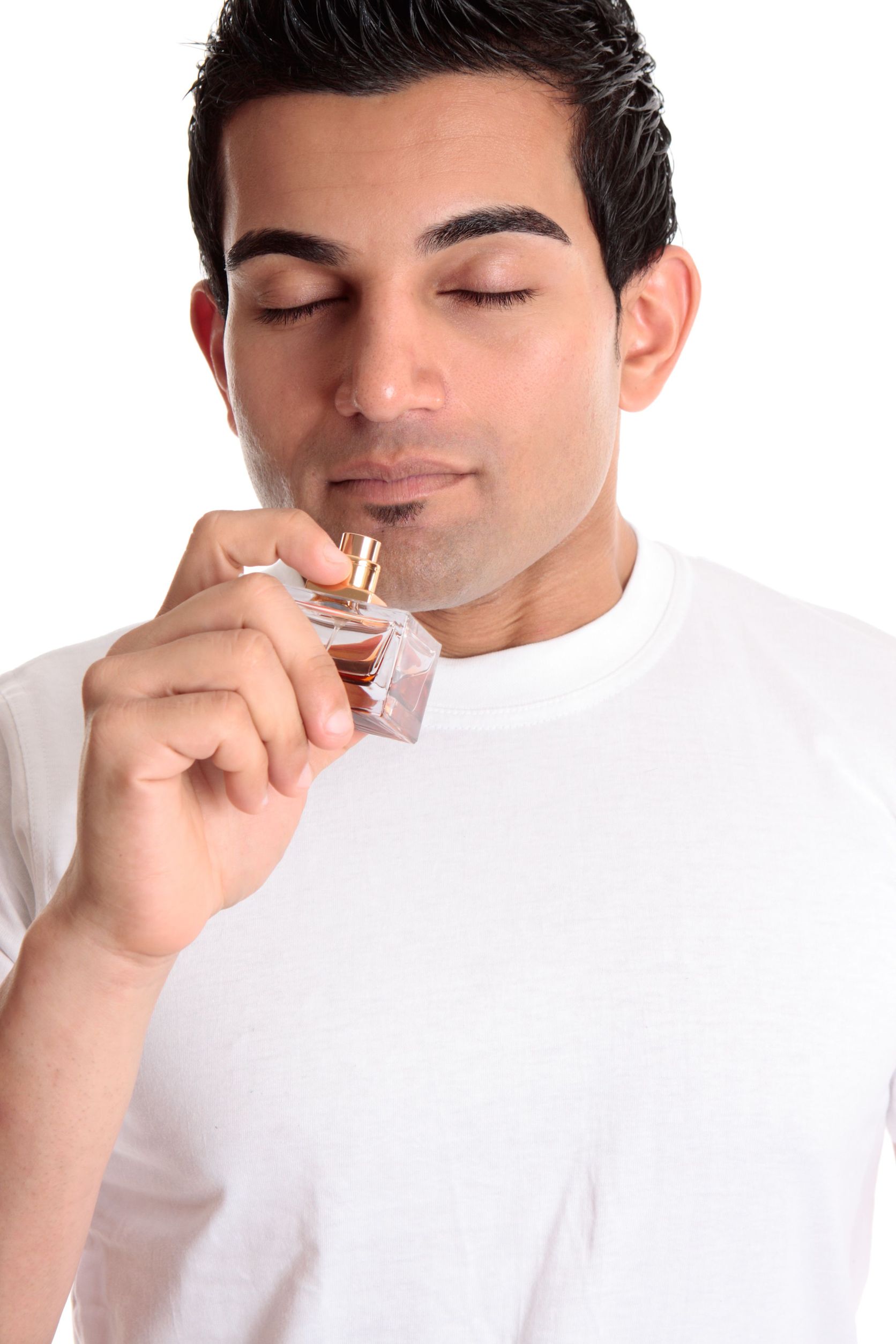 With a new year comes new fragrances. Whether you want to find a signature scent that can carry you through your day, or you want to try out some fresh aromas, we have compiled a list of the best perfume for women in Houston TX you should try this year.
Dune By Christian Dior Eau De Toilette
Ariana Grande Cloud Eau de Parfum
I Want Choo Eau de Parfum
Diptyque Eau des Sens Eau de Toilette
Chanel Chance Eau de Parfum Spray
Donna Born In Roma Yellow Dream Eau de Parfum
Viktor&Rolf Flowerbomb
Carolina Herrera Good Girl Eau de Perfume
How Can You Make the Scent Last Longer?
Some ingredients are more volatile than others, which is why you might find that your fragrance fades halfway into the day, or even transforms into something else entirely.
Base notes last longer than the top or middle notes. Hence, you should understand the ingredients of your perfume in order to find one that you prefer.
The way you apply your scent and when you apply it might have an influence on how long it lasts. Take full advantage of your fragrance, by spritzing it straight onto the skin instead of spraying a mist and stepping through it.
Post-shower is the best time to apply any fragrance since your pores are open. Spritzing it on your body's pulse points allows the activation of the notes and diffusion of the scent all over the body. These include your inner elbows, neck, wrists, and behind your ears.
It is believed that scent is the strongest tie to our memories, and with the best perfume for women, you can make your memories last.