Recent Posts From
All Categories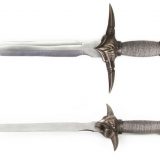 Maybe they're an anime fan. Maybe they just love the art, history...
Nick's Blissful Brews is an e-juice brand founded in Southern California,...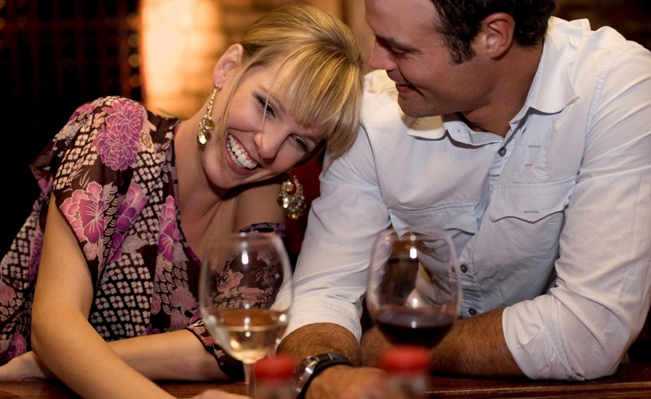 It's no secret that Orlando professionals have a lot on their plate. Most...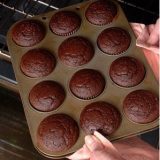 Things don't always turn out the way you expect. If you keep getting those...