Recent Posts From
All Categories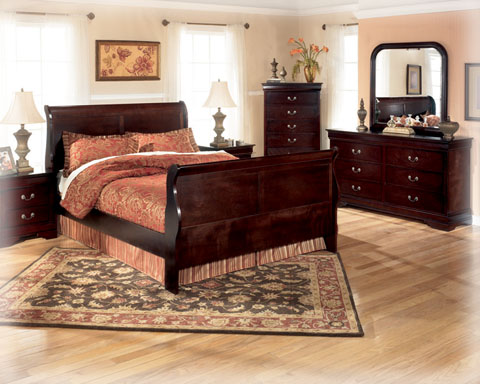 If you only need a couple of yards of fabric, it is usually best to...
Nick's Blissful Brews is an e-juice brand founded in Southern California,...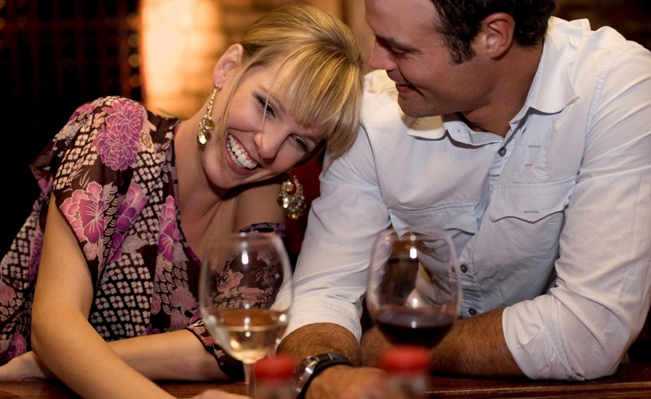 It's no secret that Orlando professionals have a lot on their plate. Most...
If a relative or friend has invited you over for a Mexican dinner, then you...