The Beginner's Guide to Screen Printing Your Own Shirts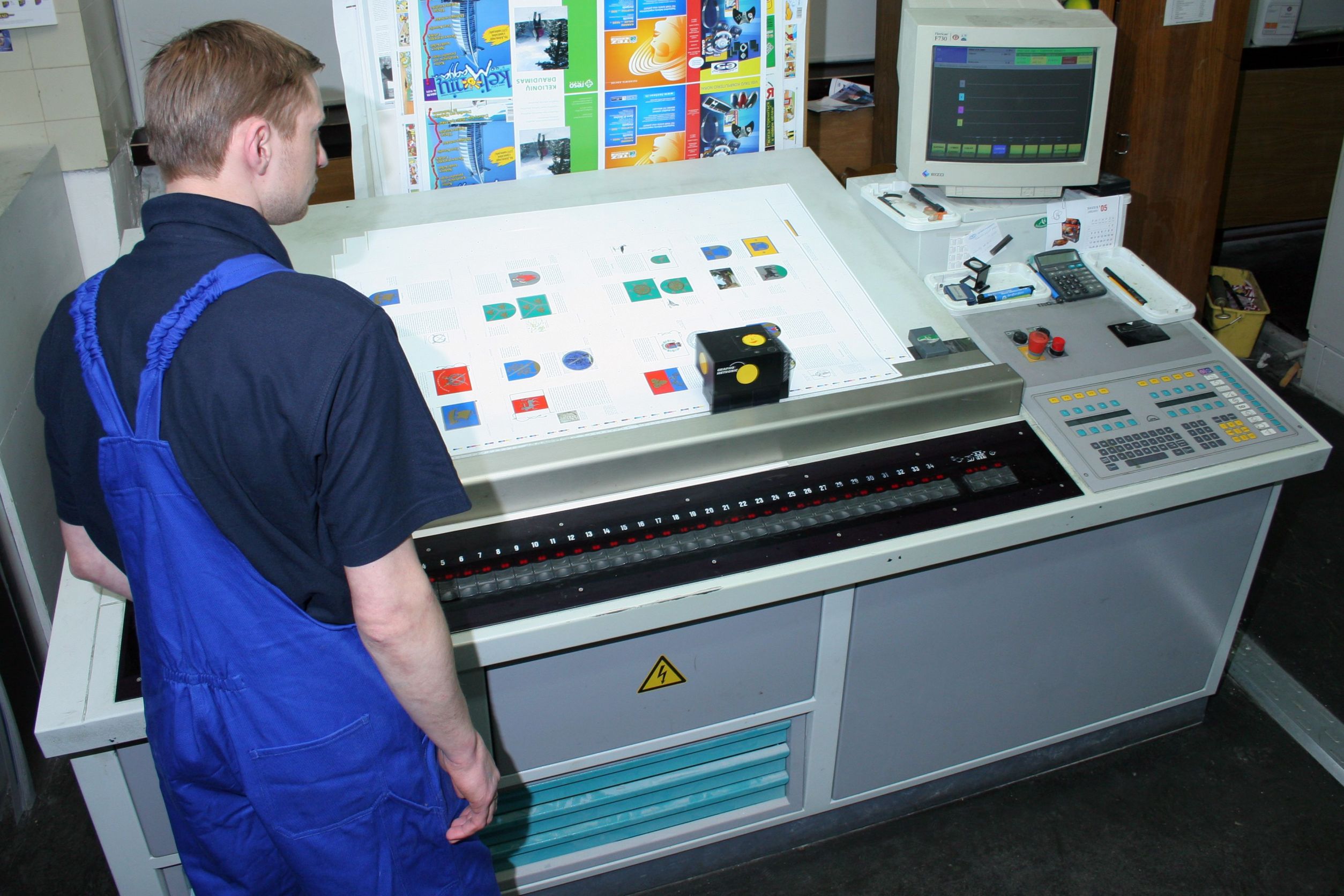 If you want to learn how to screen print your own shirts it may seem pretty intimidating in the beginning, but is much easier than you think it is. All you need to do is set up a secure area in your home where you can screen print and have all of the materials that you need to get started. If you a starter or beginner at screen printing, this guide will help you prepare for screen printing your own shirts.
Gather Materials
Before you can get started, you need to make sure you have all of the materials you need to screen print. The following items are the bare minimum materials you would need before you could start:
   * Screen and frame
   * Photo sensitizer and emulsion
   * A Bulb- 250 watt
   * Latex gloves
   * Large room
   * Squeegee
   * Silk screen fabric ink
   * A piece of cardboard for the inside of the shirt
Crafting Your Image
Once you have all of the supplies you need you can then create your image. You can start by using a basic silhouette in Photoshop if you want something basic. You will need to start with a solid black image and then print it out with a laser printer on transparency paper.
Exposing the Image
Your next step requires you to expose the screen onto the light. While you are in your black room, you will need to lay down the frame and screen on the black surface. Make sure that the transparency is taped down with clear scotch tape or you can also use a piece of glass to lay over it. Move your lamp close to the screen and make sure it is angled right at your image and leave the room.
Other Steps
There are a number of other steps that are required when you are screen printing a shirt. Here are the rest of the steps involved in the process:
   * Clean the screen
   * Print
   * Clean up
If you need step by step instructions there are various different guides online that will help you prepare your shirt for screen printing. The best thing to do when it comes to buying supplies is to purchase a starter kit so you have everything you need for your printing job.
Screen printing can be really fun and allows you to be creative with your work. Make sure you follow all of the steps to make sure everything comes out like you had hoped.
If you are a starter or a beginner in screen printing Nevertheless Screen Printing Supply can help you pick the right supplies for your project. Visit their website for more info. Follow them on Facebook.com