Recent Posts From
All Categories
Are you looking for a way to be more original? Nothing screams at your...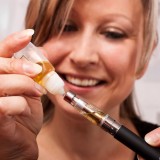 Nick's Blissful Brews is an e-juice brand founded in Southern California,...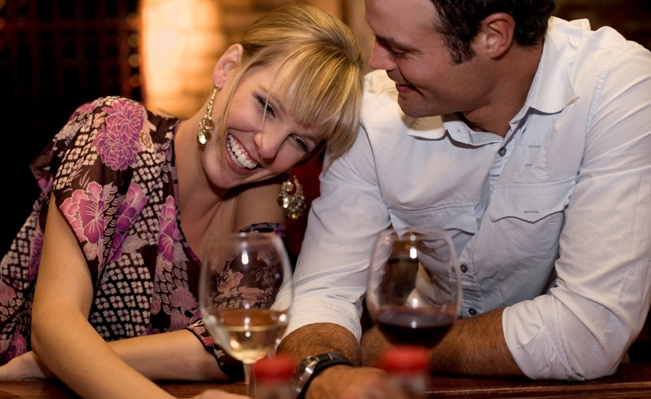 It's no secret that Orlando professionals have a lot on their plate. Most...
Just when you start to understand human food labels, you realize your...